Alexander Johnson Limited
We are an expert construction and building surveying consultancy.
Alexander Johnson Limited
Alexander Johnson Limited is a multi-discipline party wall surveyor, construction and project management company based in Buckinghamshire with a large number of projects in the South East of England.
We have an extensive portfolio and many years of experience working in a wide variety of sectors including residential and commercial developments.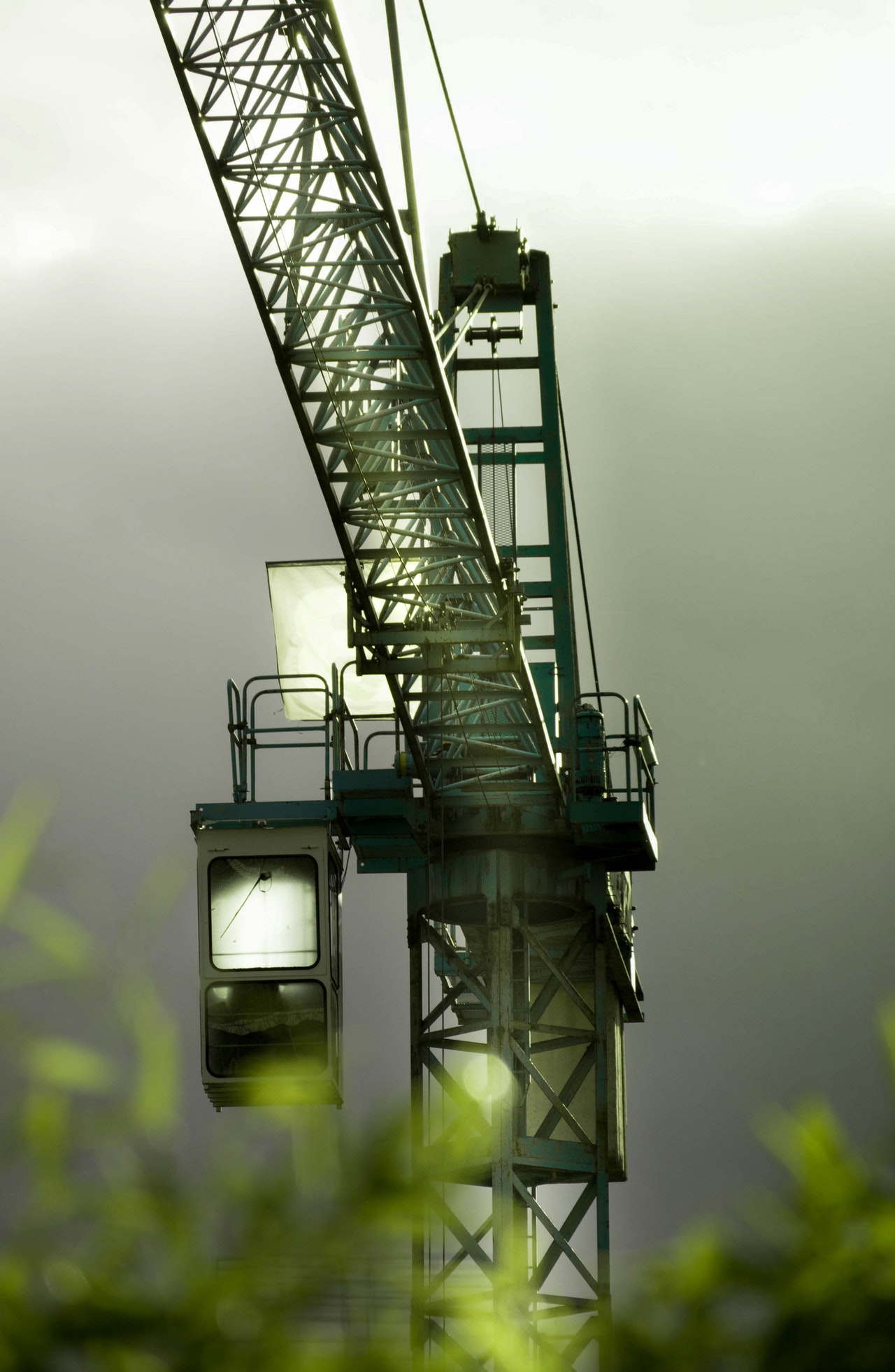 We will provide FREE initial consultation and notices on party wall matters.
To book your free initial consultation please contact:
Alexander Johnson Limited advice on all aspects of party wall issues. Our expertise and experience in many party wall topics can be used to assist you with any number of projects from large commercial developments to domestic extensions.



Is your property having trouble keeping up with work orders? Let Green Group take care of your property's maintenance upkeep. Or, if your property needs a one-time project such as painting or light replacements, we are your on-site point of contact.


Our Project Management team is highly qualified and professional. This ensures that you are represented and your goals and are met throughout the project's process on time, on budget, and to the highest quality standards.


What's Our Customer Saying.
Some Positive Feedback That Encourage Us
Alexander Johnson Limited is a company that I was referred to. They are doing my project management. Team was professional, knowledgeable, and very willing to offer solid advice. This is a rare find these days. If I ever needed the services of a surveyor in the future, I would not hesitate to do so and I would recommend them wholeheartedly to others.
Alexander Johnson Limited is an expert in his field and a great professional. The company has provided us with a lot of very helpful advice and we feel confident that we are doing our work correctly. He is very friendly and makes complicated legal terminology understandable for laypeople. Hourican & Associates is a company I would use again, and I'd recommend them to everyone. Thank you Alexander!
Alexander Johnson guided us, a novice pair of party wall neophytes -- through the process with patience. He also demonstrated expertise and got things done quickly. He won good awards from neighbours on both sides. One reluctant neighbor agreed to a party wall and we were able to get more space in our new kitchen. This was a great result at a very affordable price.